Brittany Smith, 27, is an inclusive pre-kindergarten teacher from New Jersey.
On Monday, Brittany tweeted a thread of great children's books that discuss race and racism, and it quickly went viral, with nearly 200,000 retweets.
Brittany added, "Given today's climate and our fight for justice, I want parents, teachers, grandparents, aunts/uncles, and anyone who regularly comes in contact with children to be aware there are resources that can help start the conversations of race and racism. There's a misconception that they're too young and don't understand, but they do! They just don't always have the tools to express it."
Here are the books Brittany recommended:
16.
When I Was Eight by Christy Jordan-Fenton and Margaret Pokiak-Fenton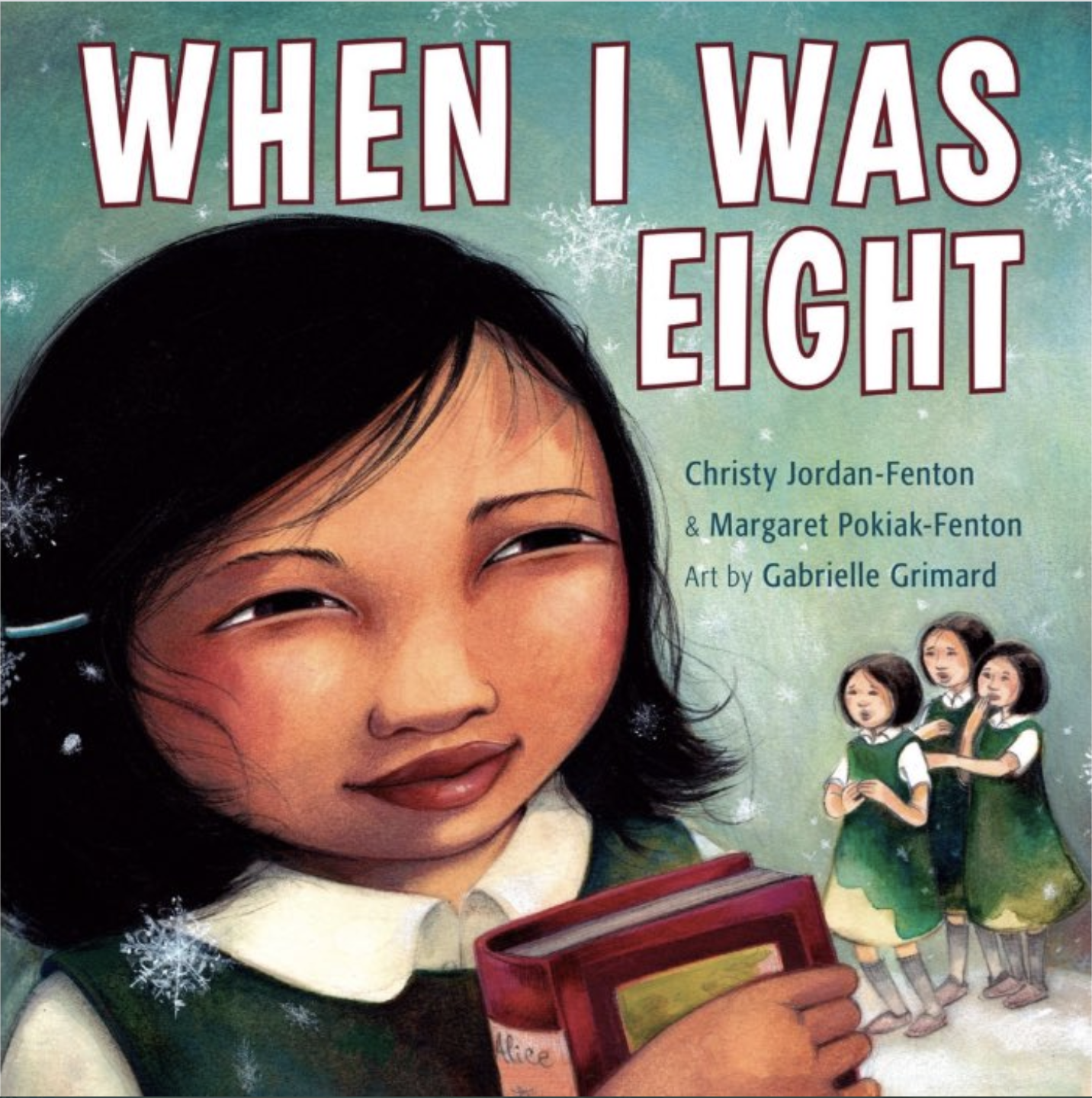 Brittany added, "These are not the only books available to us! There are so many others out there!" Many people added other terrific books — like Hair Love by Matthew A. Cherry — in the replies.
Do you have a favorite book for kids or teenagers that discusses race or racism that isn't mentioned here? Let us know in the comments!