I really miss Robert Stack's creepy voice.
So, there's a new Unsolved Mysteries reboot on Netflix and I am HERE for it. I couldn't be more excited to relive my childhood nightmares and attempt to solve mysteries from my couch.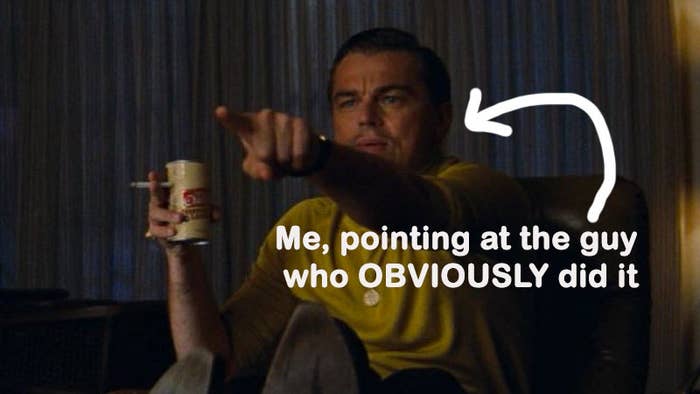 Everyone is talking about the reboot, so I decided to check out the first episode. Here's what happened!
Warning: This article contains disturbing content.
Alright, here we go! So first, here's some bad news: There's no narrator (to be fair, who could EVER replace Robert Stack?) or cheesy reenactment scenes. The good news, though, is that the creepy-ass theme song is still intact.
The first episode, titled "Mystery on the Rooftop," deals with the mysterious death of 32-year-old Rey Rivera, whose body was found in a Baltimore hotel room.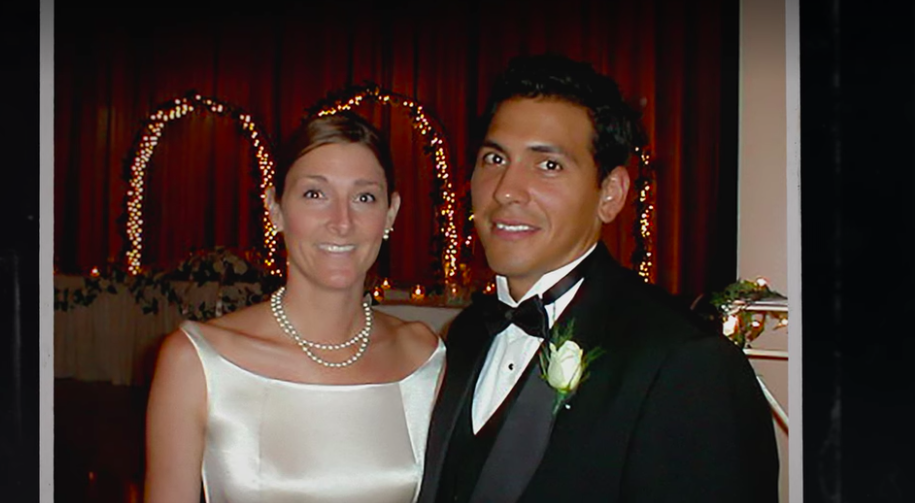 Rey and his wife Allison moved to Baltimore after his high school best friend, Porter Stansberry, offered him a job writing financial newsletters for his investment strategy company. More on Stansberry and his company later!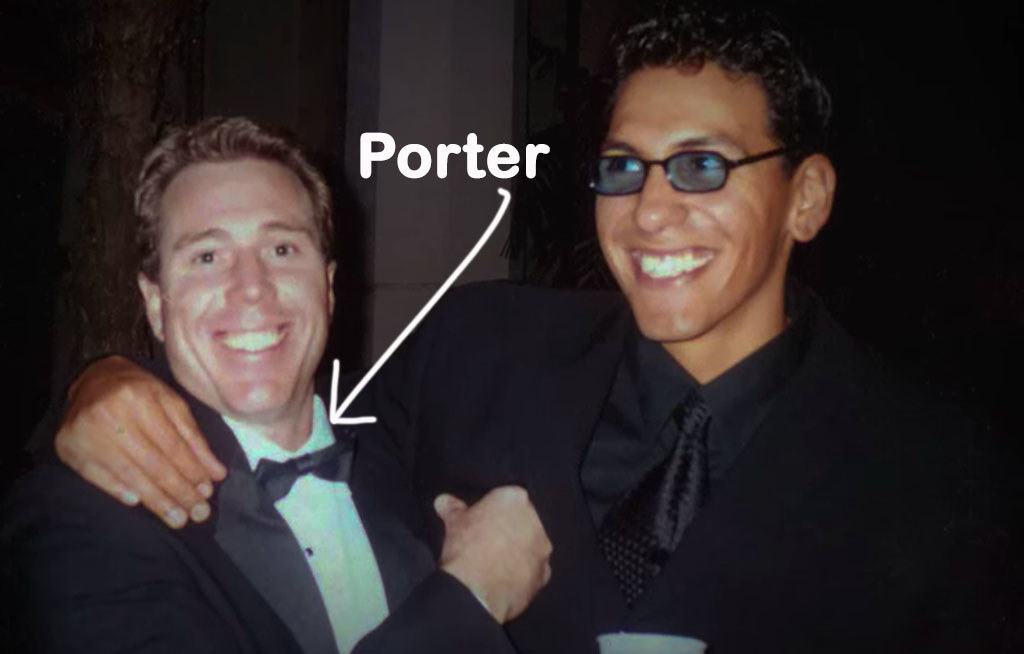 On the morning of May 16, 2002, Rey received a phone call from work and reportedly ran out of the house in a hurry. He never came home. Eight days later, his decomposing body was found in a conference room of the Belvedere Hotel.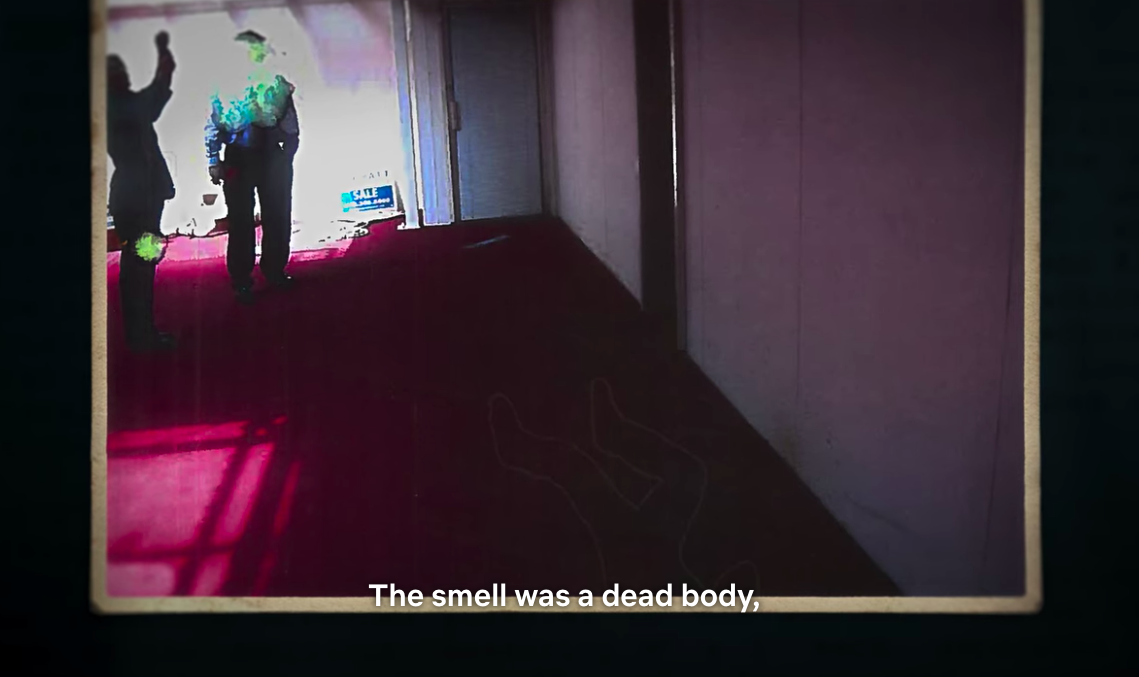 Rey's autopsy showed a long list of traumatic injuries: multiple rib fractures, skull damage, punctured lungs, bone protrusion.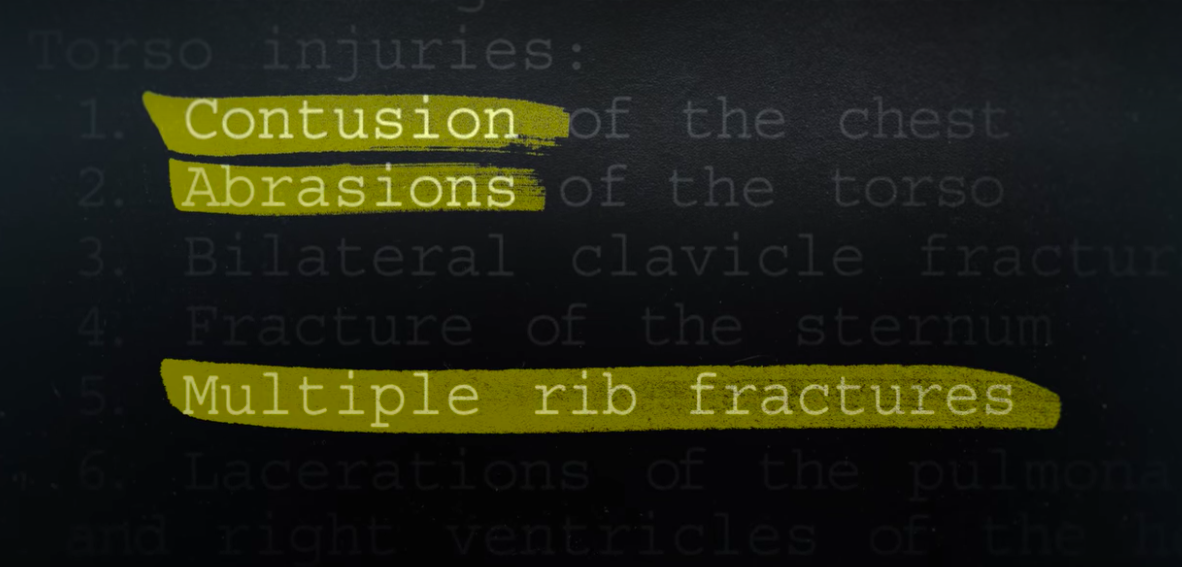 Rey reportedly fell through the lower roof of the hotel, causing a small hole to form on the ceiling. Police believed he jumped from the very top roof and crashed several stories down.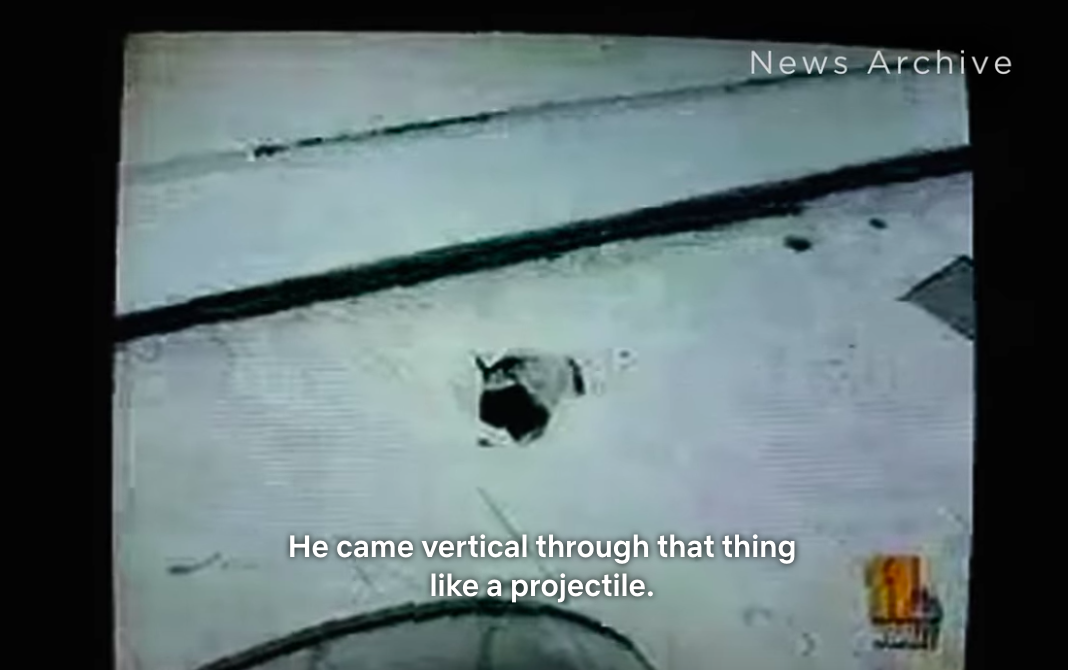 Here's where it gets really murky, though: That hole was approximately 45 feet outward from the top roof. Detective Michael Baier said jumping off the top roof and getting to that spot would have been "virtually impossible," even with a running start.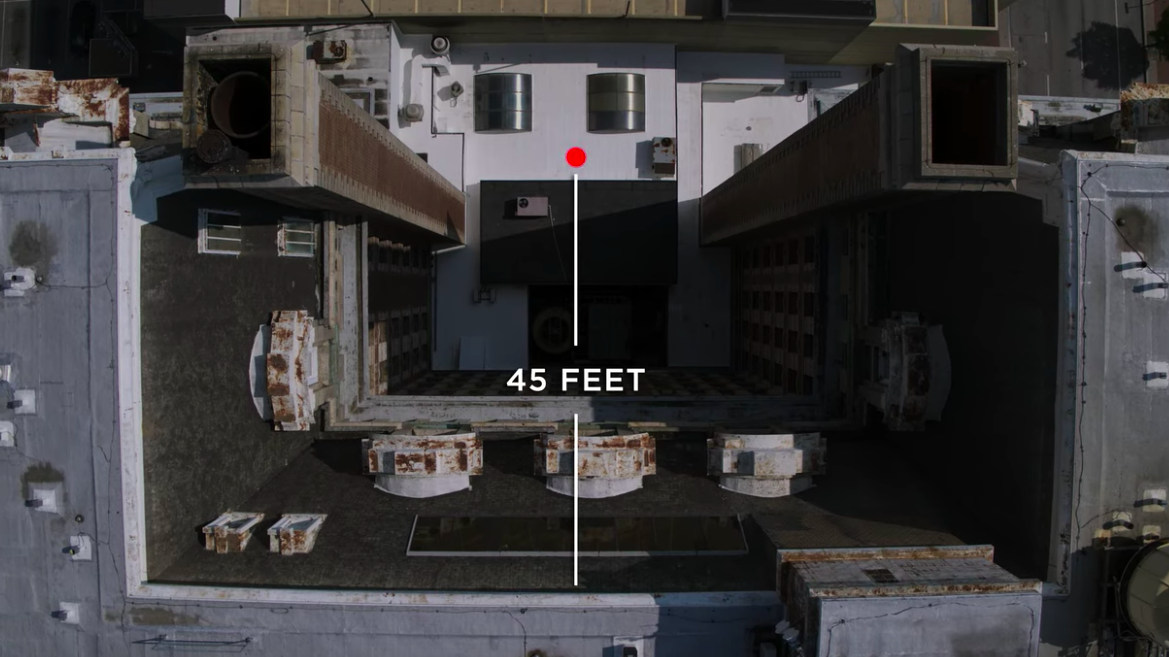 Rey's cellphone and glasses were found on the lower roof without a single scratch on them. Now, I don't know about you, but I've cracked my phone screen multiple times just from dropping it out of the palm of my hand. So that just seems a bit…odd.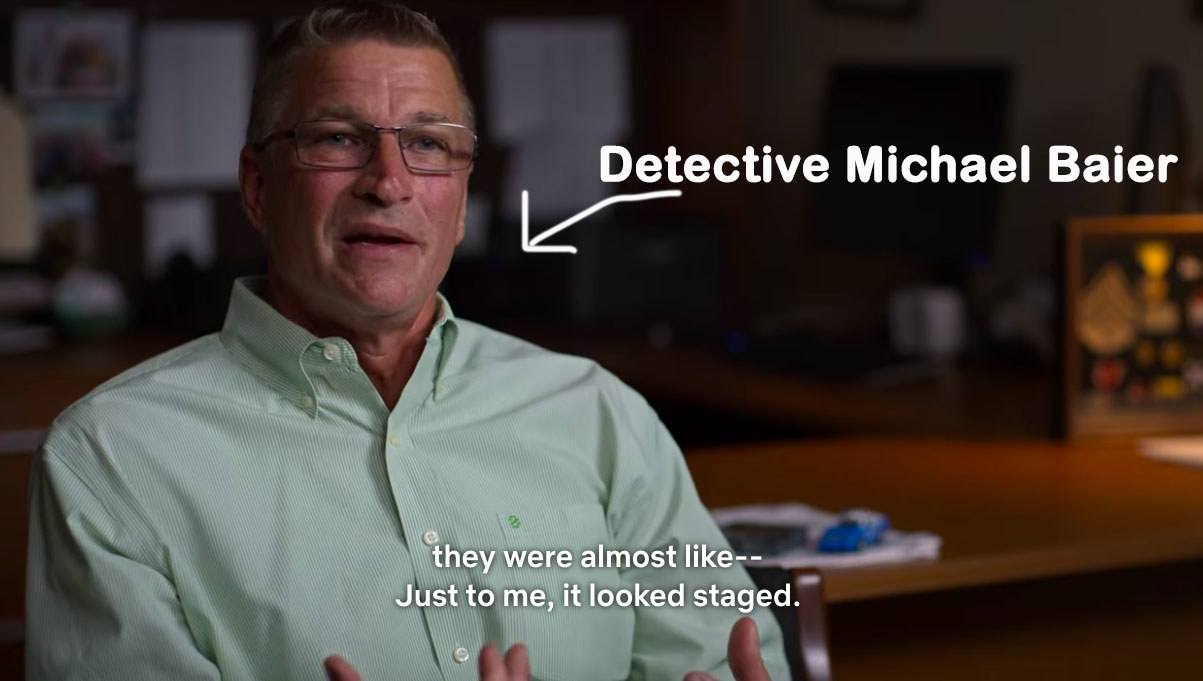 The Baltimore police ultimately ruled the case a suicide. However, the medical examiner left the cause of death "undetermined," citing not enough evidence for a firm conclusion. Rey's family also firmly believes it was not a suicide.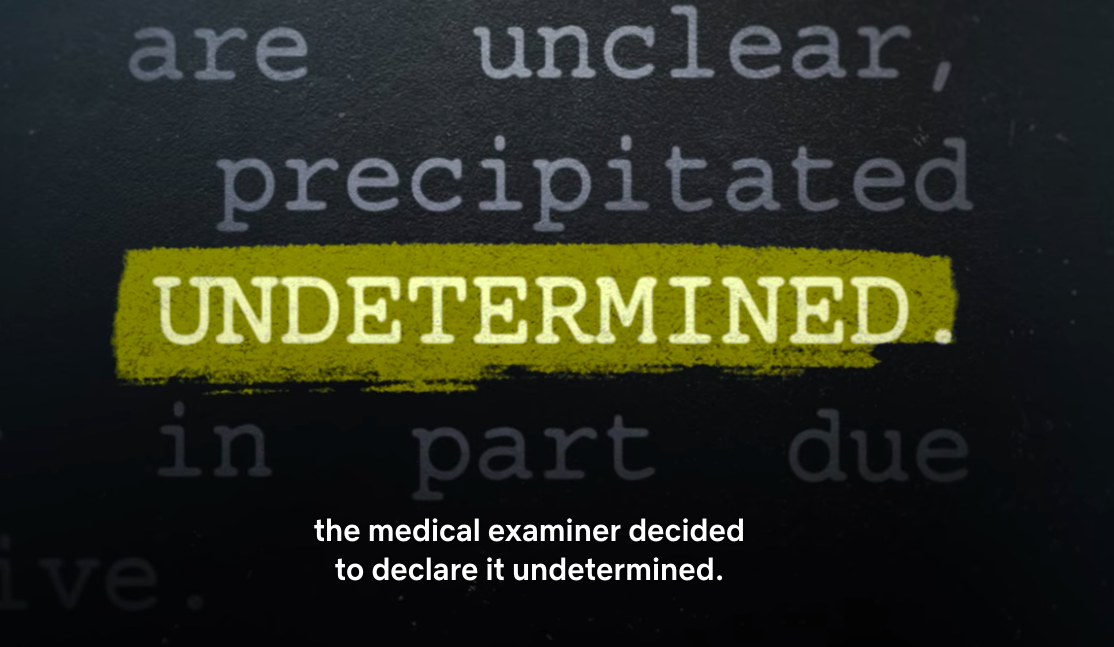 Shortly after Rey's body was discovered, Rey's boss Stansberry put a gag order on the company, meaning nobody was legally allowed to speak to the police. Stansberry himself also did not speak to investigators or the media regarding Rey's death.