Updated 9 minutes ago. Posted 9 minutes ago
But before I reveal what he looks like bald, here are a few photos of Adam with hair, for old times' sake: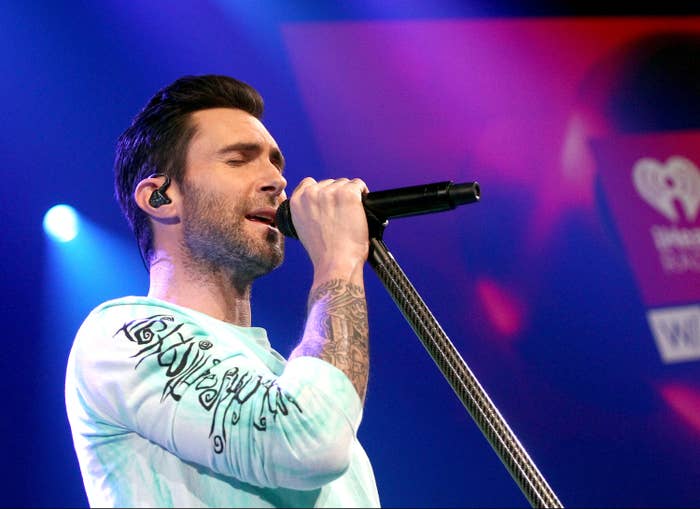 Here's Adam with hair performing at the 2019 Super Bowl: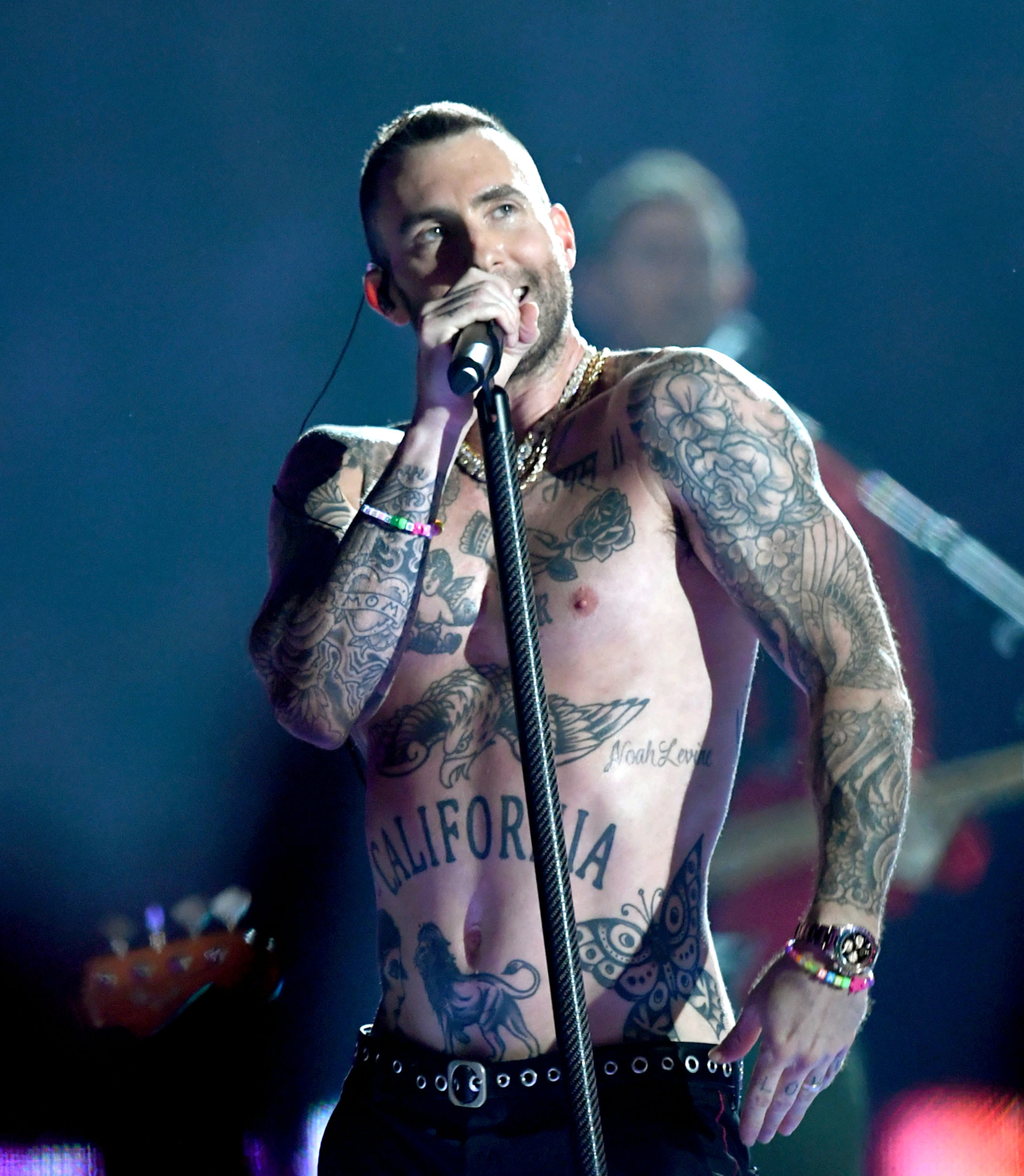 Here's a photo of Adam rocking a super cool mohawk: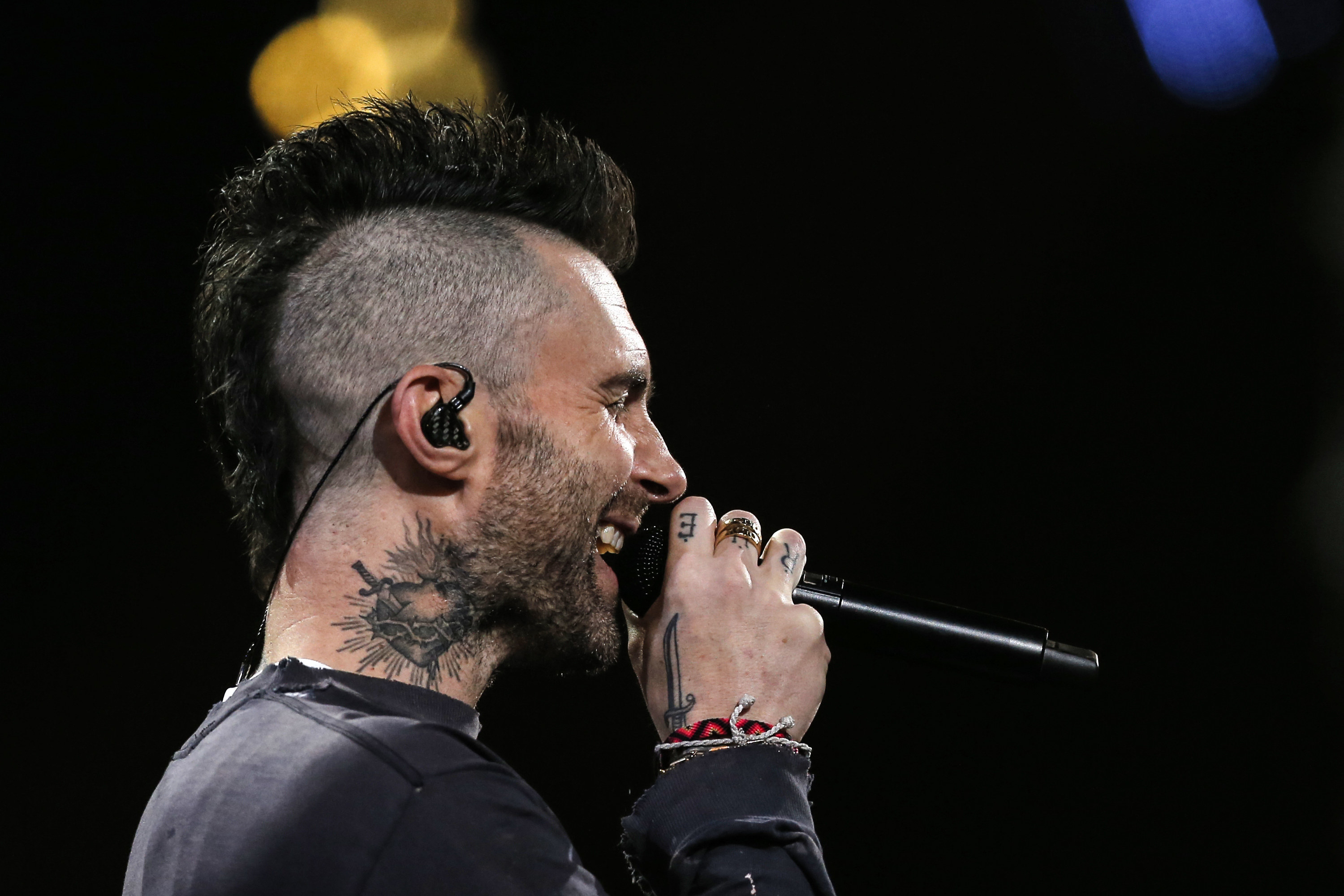 Here's Adam with blonde hair:
And here's Adam with braids: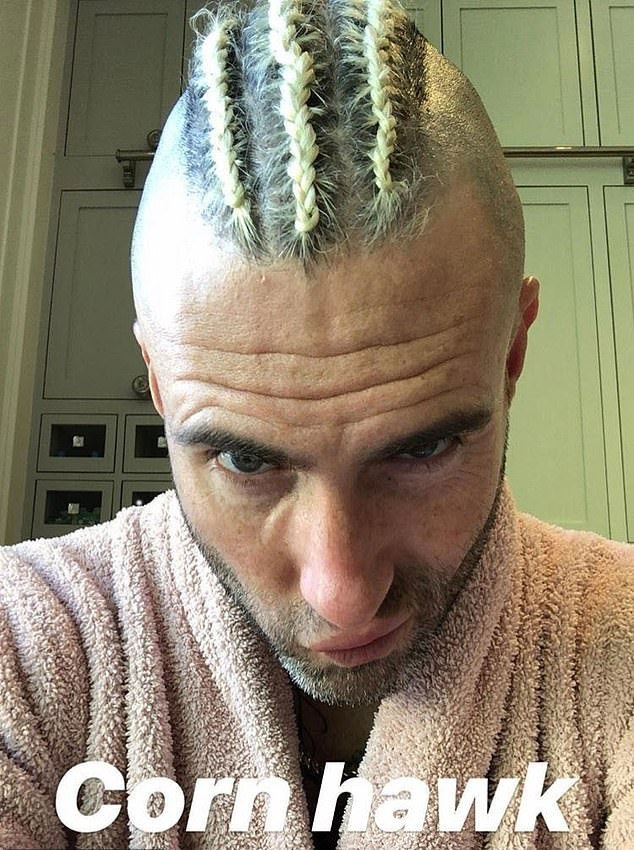 OK, at this point you're probably ready to see what he looks like bald. So, without further ado…
Meet Bald Adam Levine:
Looks completely different, amirite?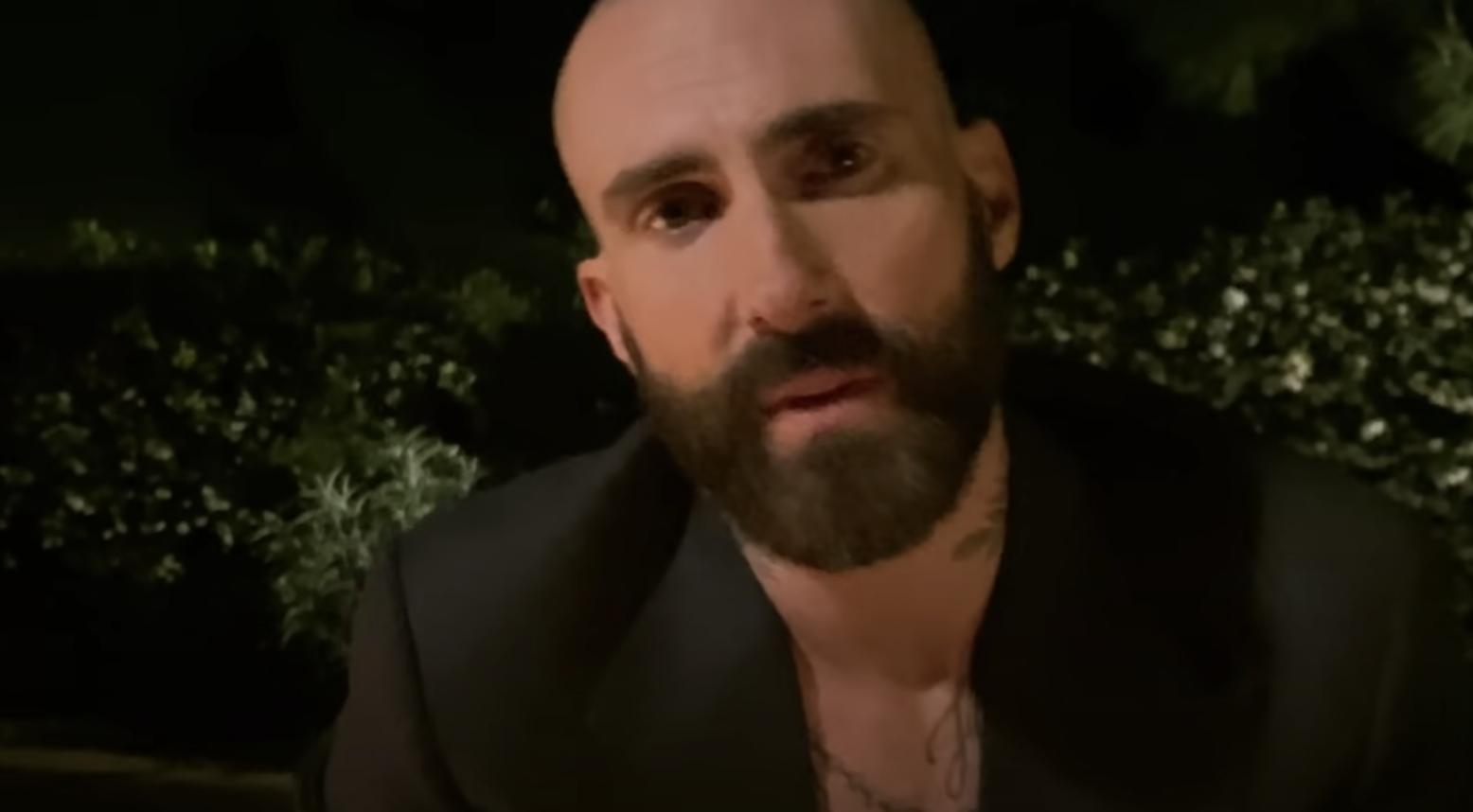 He really went for it. Completely bald.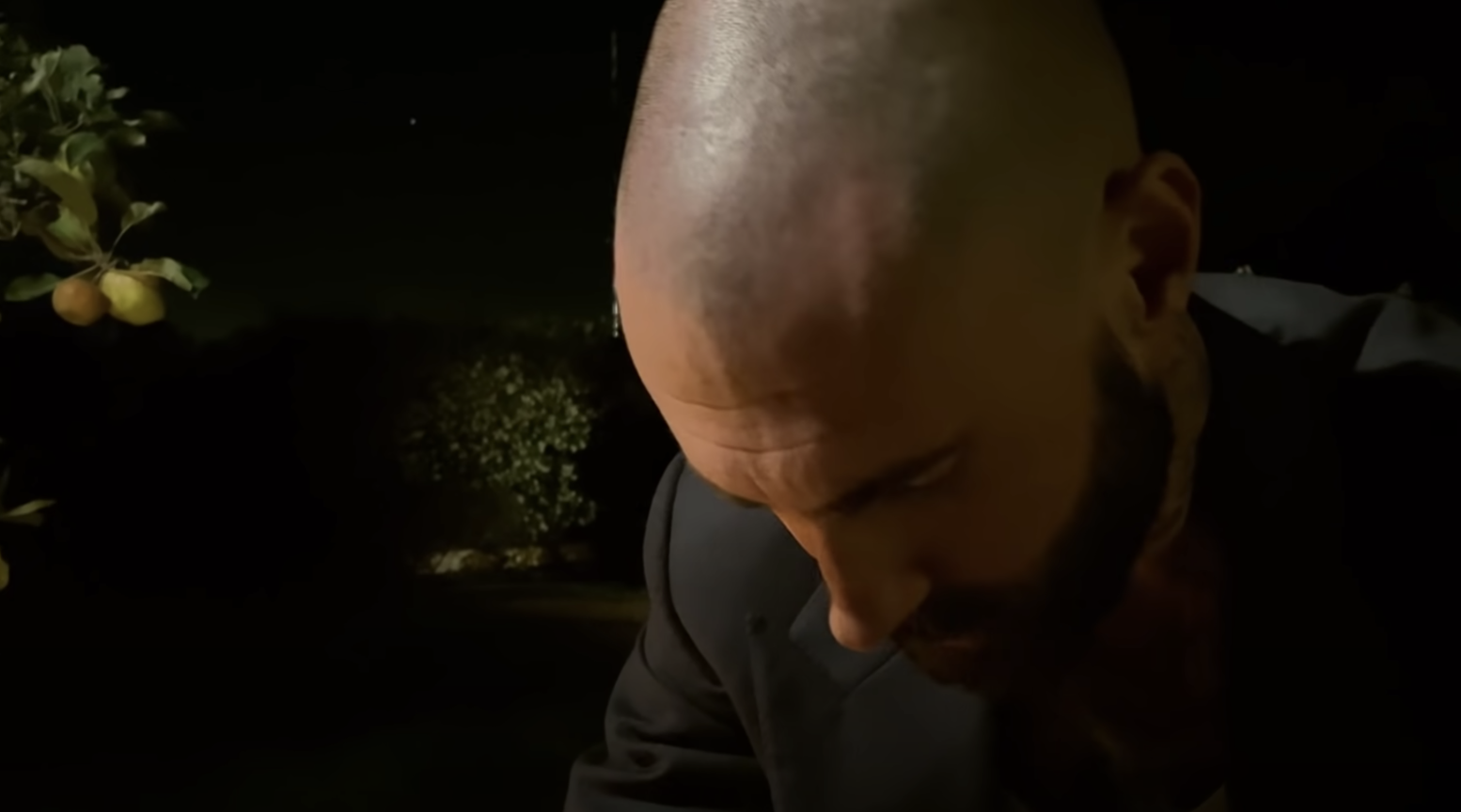 I'll definitely have to get used to this new* look, but with the beard, I kinda dig it.