Featuring Lady Gaga, Adele, Ariana Grande, and more of your faves.
One of my favorite Twitter threads is when user @sethdanie1 asked people to post their pictures with celebrities, saying, "Bonus points if it's not a meet and greet, and bonus bonus points if you look like shit."
I have to say — some of these pics are great, some of these pics are awkward, and some of them are rough. I'll let you decide which is which. Here they are:
2.
Lady Gaga:
7.
Matthew Gray Gubler: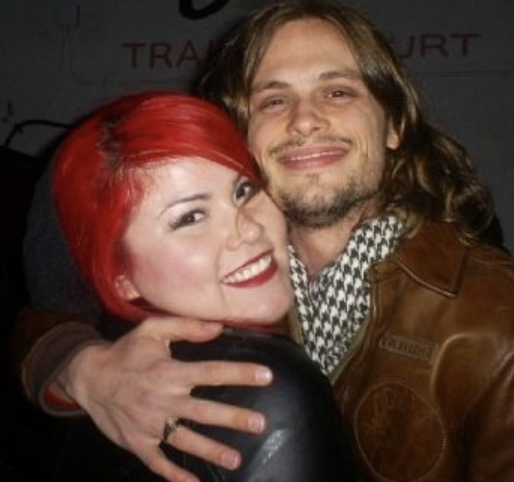 8.
Andy Cohen, Gigi Gorgeous, and more:
10.
Billie Eilish, Troye Sivan, Halsey, Dua Lipa:
12.
Lana Del Rey and Carly Rae Jepsen:
13.
Rupert Grint
15.
Megan Thee Stallion and others:
17.
One Direction members and Brad Pitt:
18.
Lucy Hale: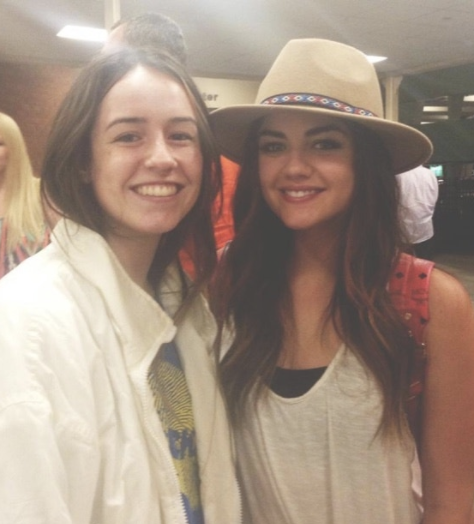 19.
Lana Del Rey and Kacey Musgraves:
I'm living for these. Thank you all for your service and for sharing.