Two hundred and fifty years of slavery. Segregation. Emmett Till. Rosa Parks. The Birmingham church bombing. The assassination of Dr. King. Trayvon Martin. George Floyd. Black Americans have experienced all of these — plus an untold amount of other tragedies and injustices, both big and small, collective and individual, yesterday and today.
Explaining something so sprawling and complex to our kids isn't easy, but it's so incredibly important that we do it so their generation can have a better chance to undo the institutionalized racism Black people face in this country.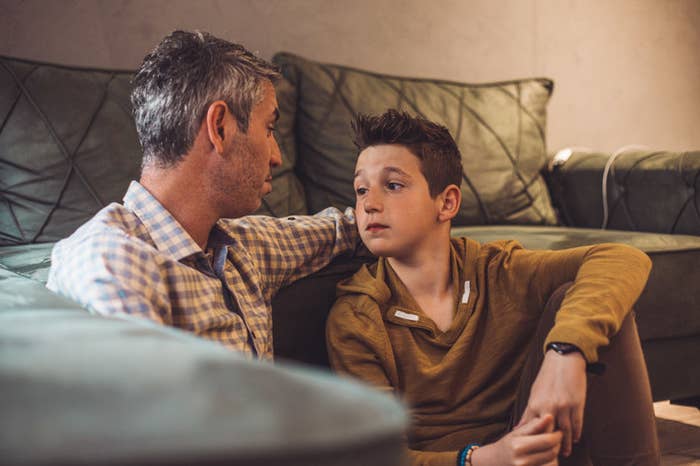 So, parents of non-Black children, how do you do it?
Did you find a good way to seamlessly start the conversation with your kids?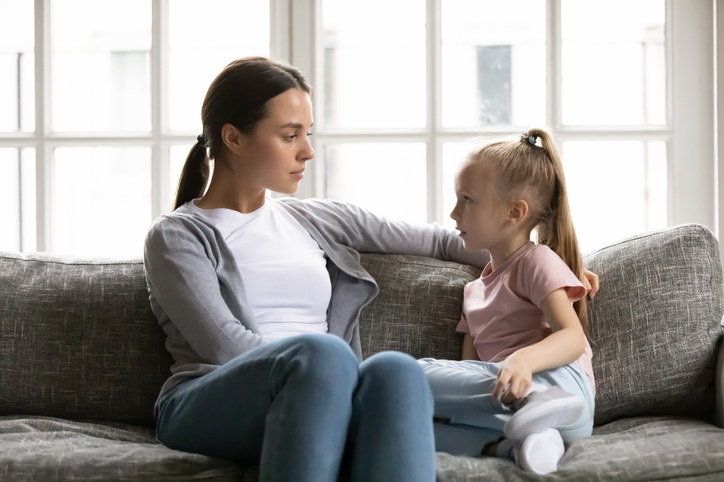 Were you able to make a kid-friendly analogy that helped explain it all to your kids?
And how did you repeat the lesson so that your kids' understanding was ongoing and deepening in complexity, and not a one-and-done conversation?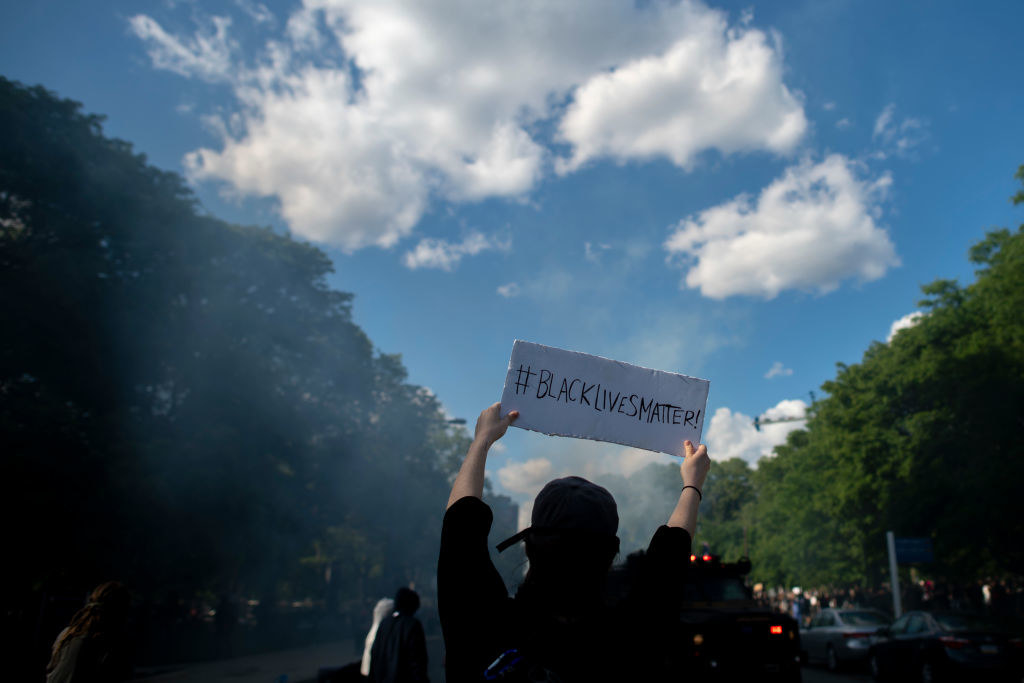 Share what has worked for your family in the comments below and it could be featured in an upcoming BuzzFeed Community post or video.