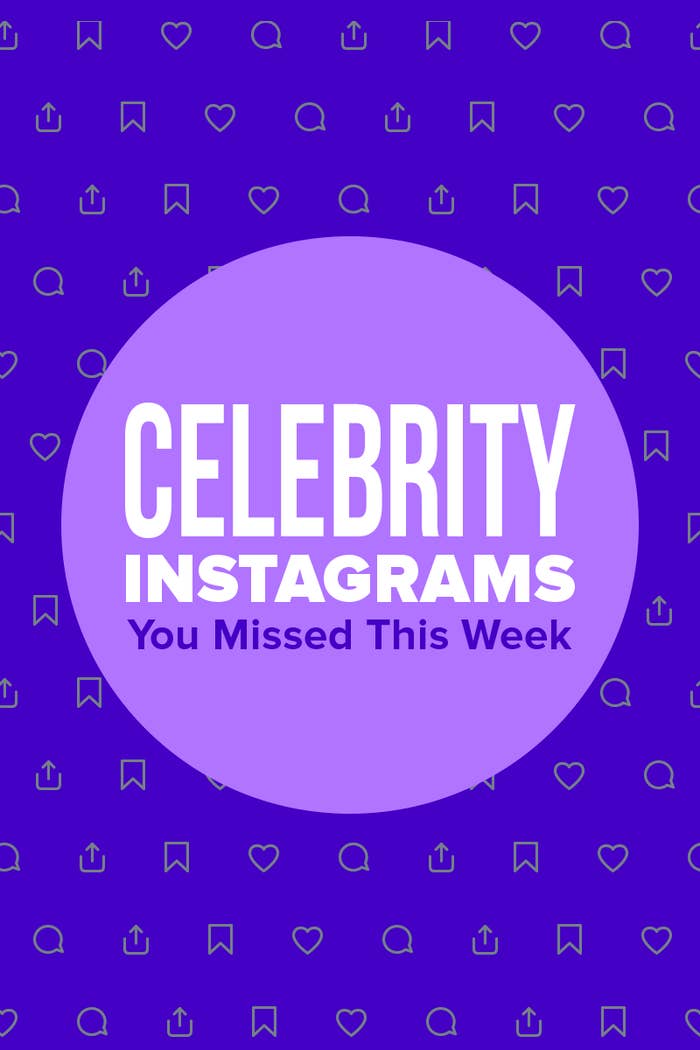 We all know celebrities live busy lives, but since we've all been stuck inside due to the pandemic, they have a lot more free time on their hands. Here's what some of your favorite Hollywood stars have been up to this week:
7.
Kelly Osbourne debuted her DIY quarantine hair.
8.
Ciara had a photo shoot in her backyard.
9.
Nina Dobrev added hairdresser to her resume after practicing on Shaun White.
10.
Priyanka Chopra celebrated two "incredible" years with Nick Jonas.
11.
Amanda Bynes gave fans a quick update on her life.
12.
Karla Souza revealed she's expecting baby number two.
13.
Kylie Jenner gushed over her dog's face.
14.
Tom Hanks donated more plasma to help those with COVID19.
15.
Lizzo enjoyed some pool time.
16.
Camila Cabello and Shawn Mendes cozied up with their furry friends.
17.
Dwyane Wade dyed his hair.
18.
And Demi Lovato had a little one-on-one time with her boyfriend Max Ehrich.